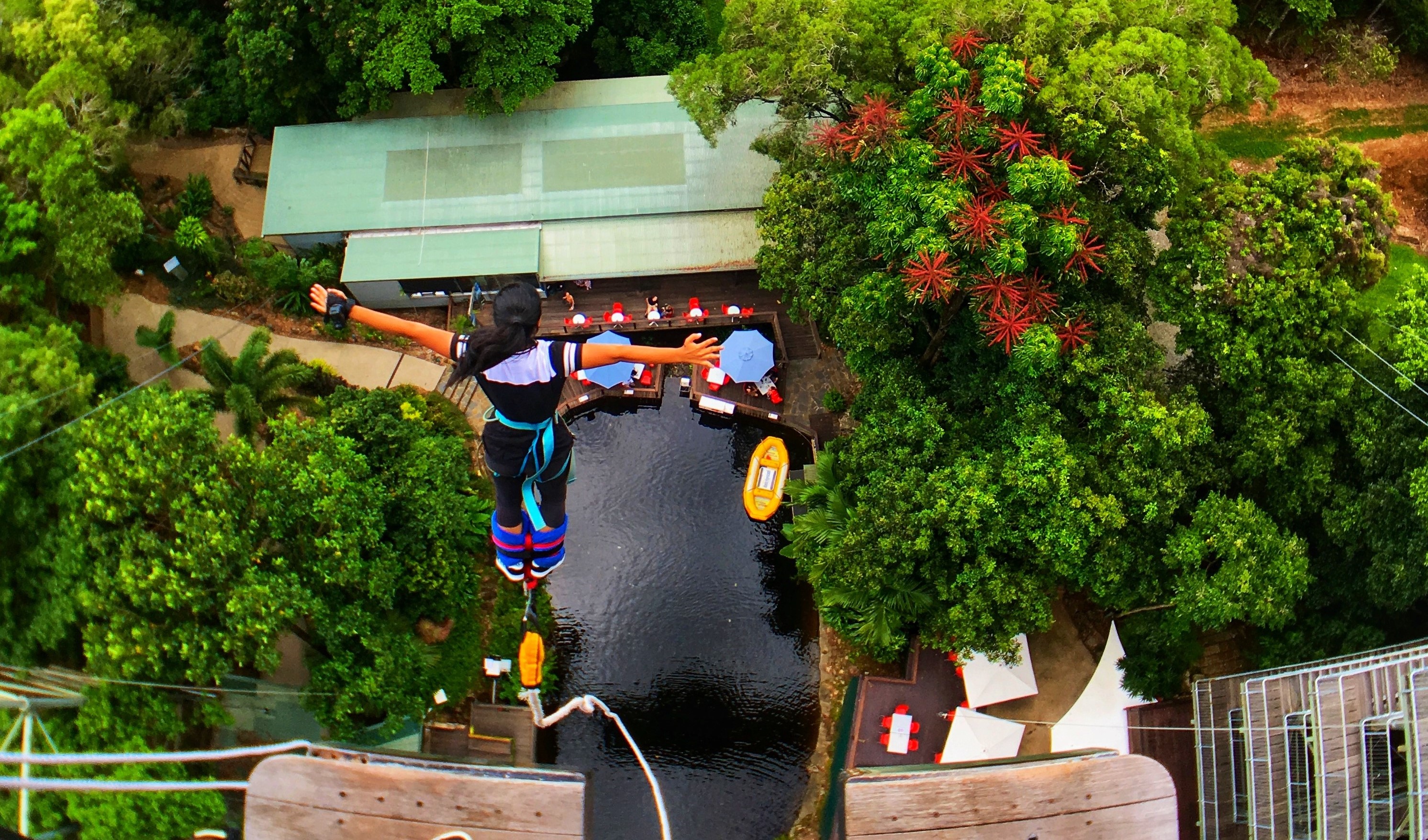 I am a postdoctoral research fellow at CSIRO Health Intelligence team, under the Health & Biosecurity business unit based in Westmead, Sydney. I have recently submitted my PhD thesis at the Research School of Computer Science in the Australian National University (ANU). I am a part of the Human Centred Computing (HCC) group. My doctoral research involved looking at the effects of auditory and visual stimuli on human physiological signals to analyse how human affective (emotional) reasoning is influenced by sensory input, particularly different types of music. I also work as a lecturer, academic tutor and supervisor for bachelors and masters students projects at ANU. I am an Associate Fellow of the Higher Education Academy (AFHEA) and an accredited Mental Health First Aider (MHFA).
Research Interests
I have a broad range of research interests in the field of Human-Computer Interaction (HCI) and Artificial Intelligence (AI). Some of these are highlighed below:
Physiological Signal Analysis - electroencephalogram (EEG), functional near-infrared spectroscopy (fNIRS), electrodermal activity (EDA), blood volume pulse (BVP), skin temperature (ST)
Machine Learning and Deep Learning Methods and Applications - neural networks (NN), convolutional neural networks (CNN), k-nearest neighbor (KNN), support vector machines (SVM)
Affective Computing - computational methods to recognize and understand human emotional states
User Experience Research - gathering requirements, interviews, observations, qualitative and quantitative analysis
Auditory and Visual Stimuli Analysis analysis of audio, video, image eliciting different emotions
Brain Informatics - brain waves (alpha, beta, gamma) functions and analysis for affective computing
My research publications can be found here. Also take a look at my Google Scholar profile.
Experience
CERC Fellow Health Intelligence
CSIRO Health & Biosecurity
Developing, validating and implementing novel and interpretable machine learning algorithms and workflows for applications in healthcare such as improving productivity and efficiency, informing treatment effectiveness, risk stratification and clinical decision support
Lecturer
Australian National University
Worked as lecturer for the Fuzzy Logic section of COMP4660/8420 Neural Networks, Deep Learning and Bio-inspired Computing
February 2021 - August 2021
Subject Matter Expert
OpenLearning Limited
Worked as subject matter expert to develop content for CS101: Programming and Computational Thinking
Academic Tutor
Australian National University
Worked as a tutor for COMP3900/6390 - Human Computer Interface Design and Evaluation and COMP1710/6780, Web Development and Design. Conducted tutorials on design principles, user evaluation, qualitative and quantitative data analysis, HTML, CSS, Javascript etc. Marked assignments and examination scripts
Research Assistant
Immersive Analytics Lab, CSIRO
Conducted interviews of experts for the project "Immersive Data Visualisation of Population-Scale Genome Architectures" and prepared evaluation reports for the project
Chief Academic Tutor
Australian National University
Participated in course design of COMP3710, Special Topics in Computer Science. Conducted tutorials and trained students to use various wearable devices for human physiological signal collection. Conducted oral examination.
February 2019 - June 2019
Dance Instructor
Chhayanaut Cultural Centre, Bangladesh
Taught south asian classical dance Bharatanatyam. Participated in choreographing and performing for many prestiguous events all around Bangladesh.
August 2009 - February 2017
My full resume can be found here.
Awards & Certifications
Winner of People's Choice Award in ANU 3 minute Thesis (3MT) Competition 2020. It is an international competition where higher degree research candidates present to an audience on what their research is and why it is important in plain language for three minutes, with only a single PowerPoint slide.

Winner in the monster division of Australian Dance Crew Championship (ADCC) ACT Qualifier 2021

Selected as 1 of the 5 students to represent The Australian National University in Global Young Scientists' Summit (GYSS) 2020

Recipient of Australian Government Research Training Program International Fee Offset Scholarship 2017 - 2021

Recipient of Australian Government Research Training Program International Stipend Scholarship 2017 - 2021

Honourable Mention in RFL Inspiring Women Award in Category: Leaders of Tomorrow 2015

Recipient of EBL-DUAA Inspiration Scholarship 2015

Graduated with First Class in Bharatanatyam Dance from Chhayanaut Cultural Centre 2010
Media Releases
My research work has been featured in over 100 Australian and international media outlets. Some of these are mentioned below:
Hobbies and Interests
When I'm not running experiments or doing analysis for my reserach, I can be found dancing with the amazing dancers of Project Beats Dance Studio in Canberra. I'm part of an all female street dance crew called fries before guys (FBG) , we perform in many events and competitions of Canberra. We received 1st place in the monster division of Australian Dance Crew Championship (ADCC) 2021 - ACT Qualifier and 3rd place in mega crew division of Hiphop International (HHI) - Nationals 2021. Here are some photos of me with my dance crew.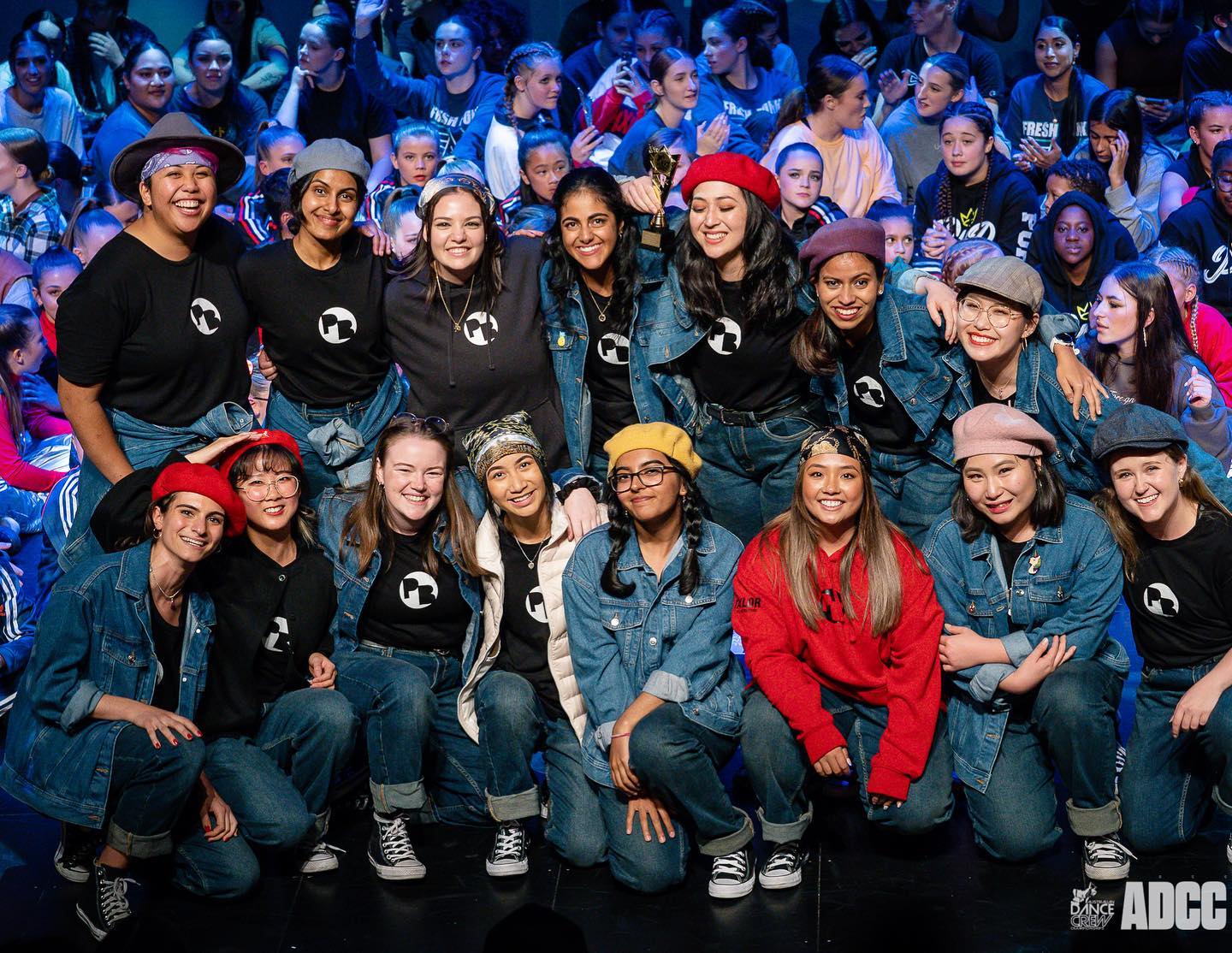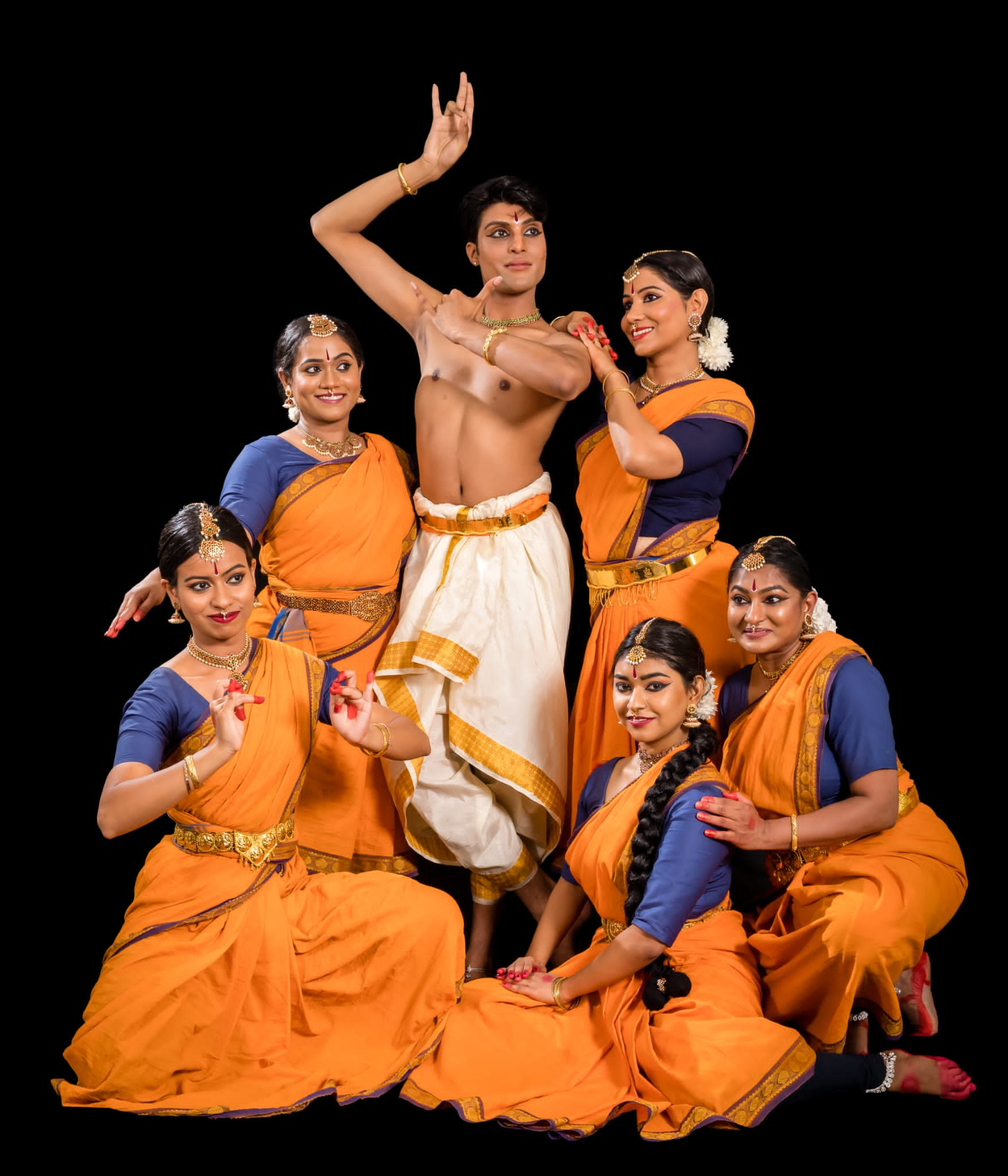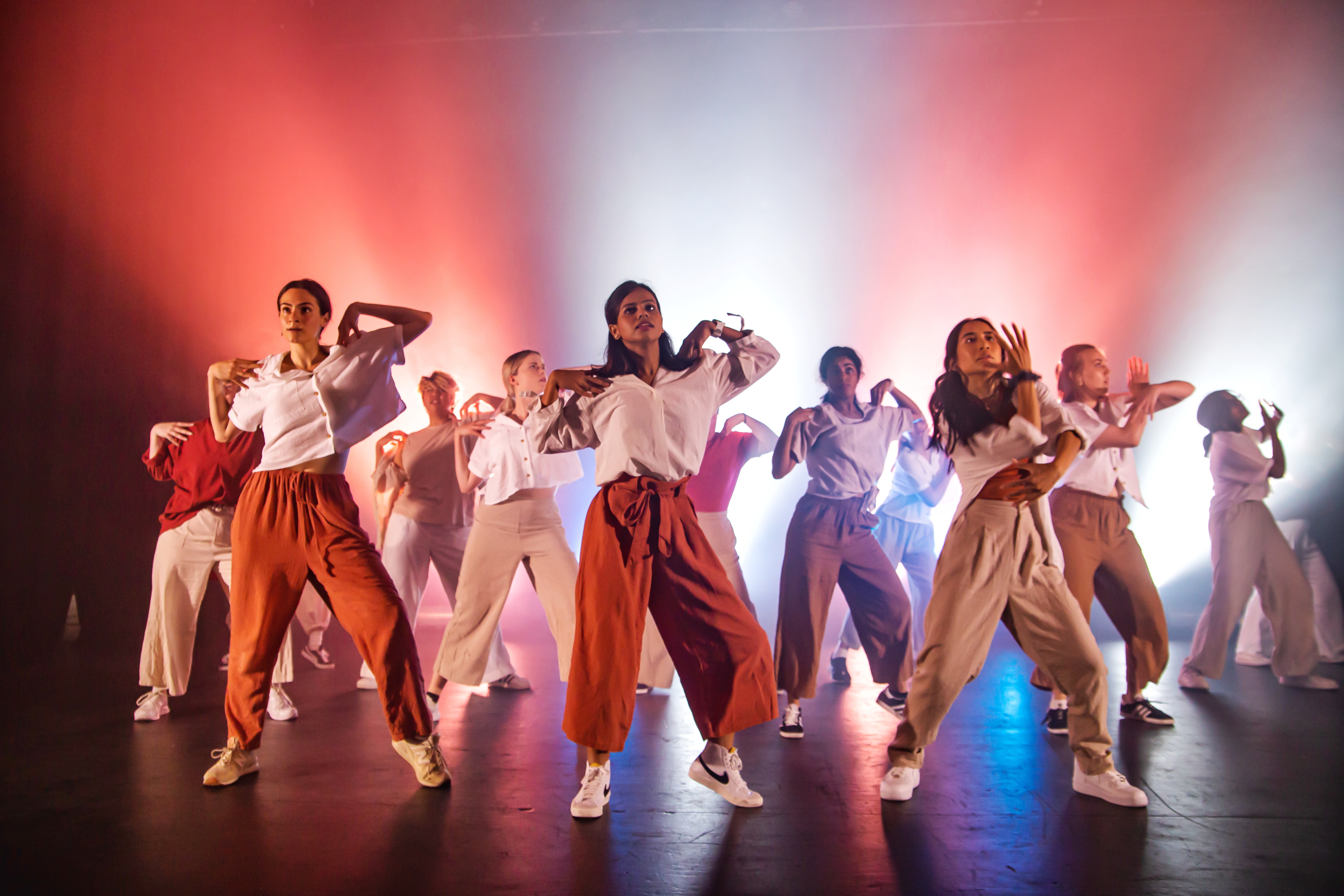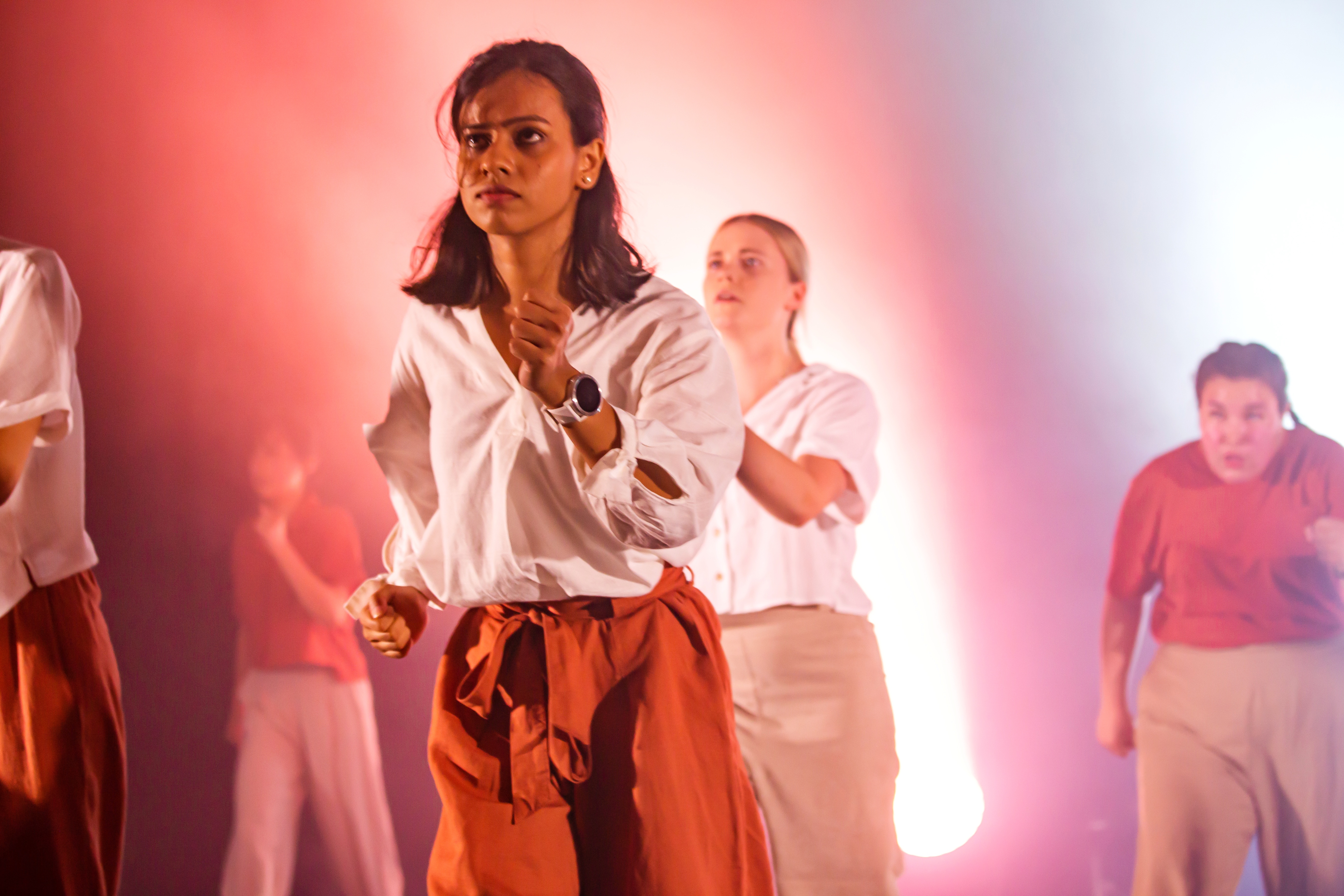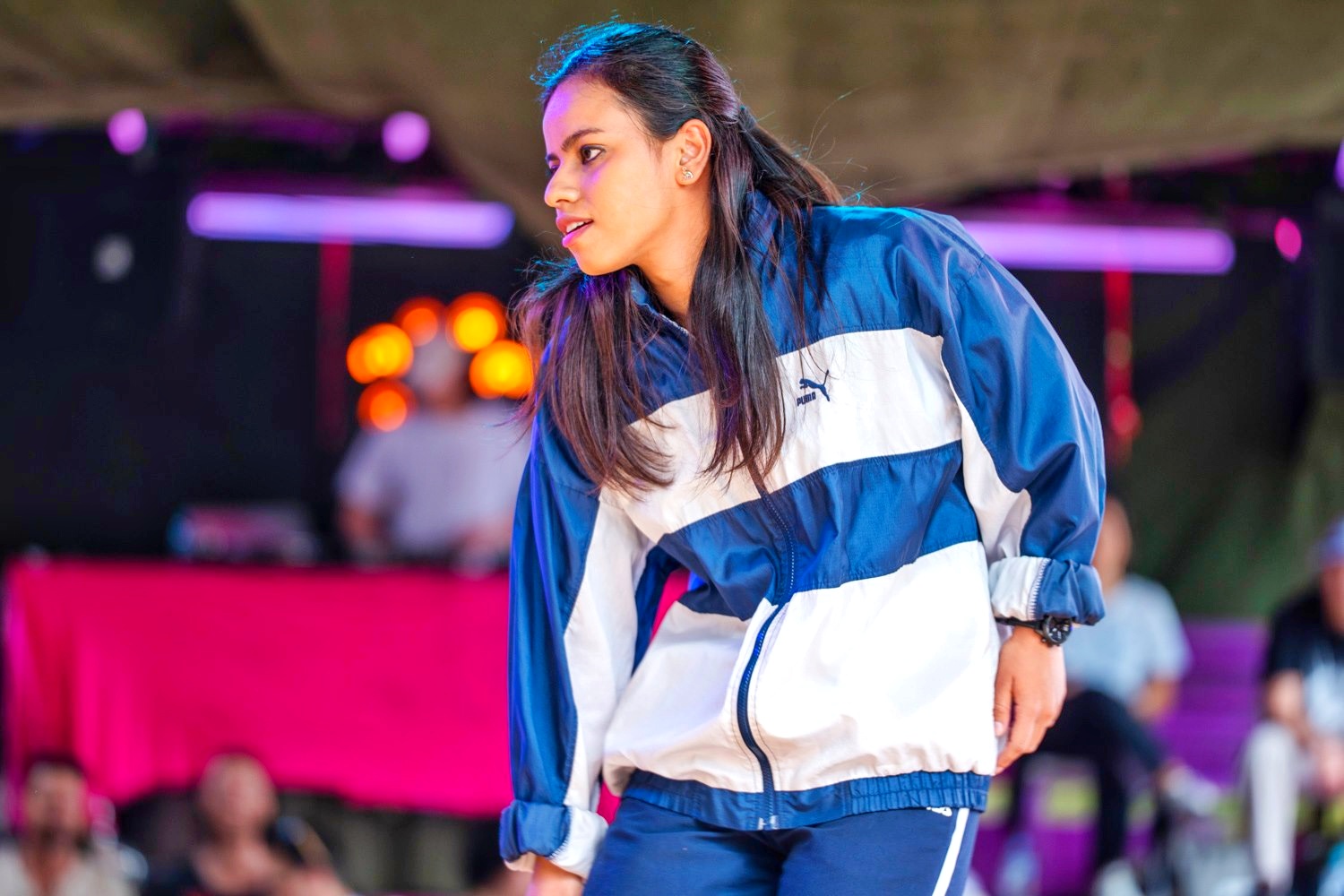 I also enjoy reading books and traveling all around the world. Check out some of my favourite photos I took during my travels.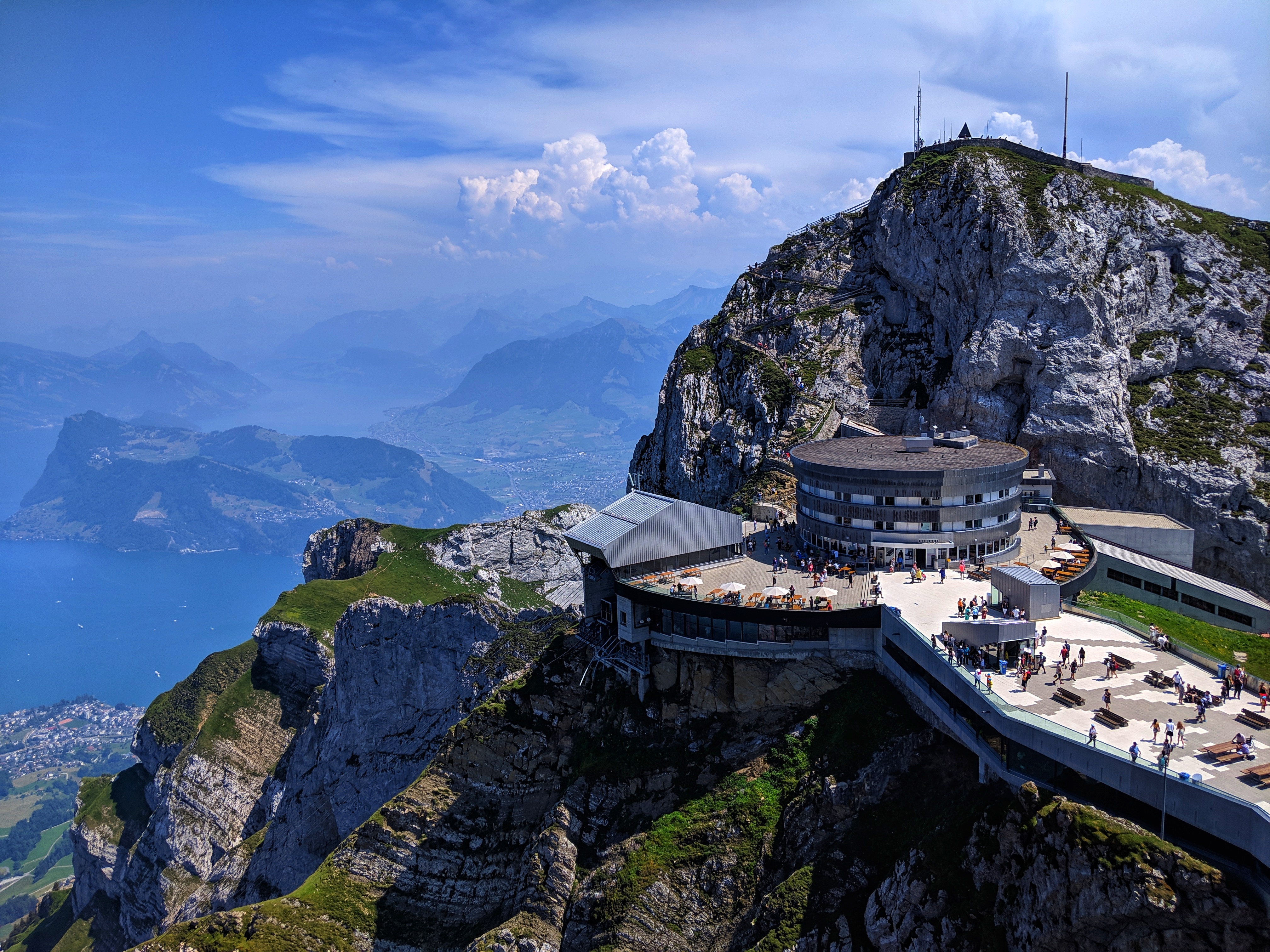 Mt. Pilatus, Switzerland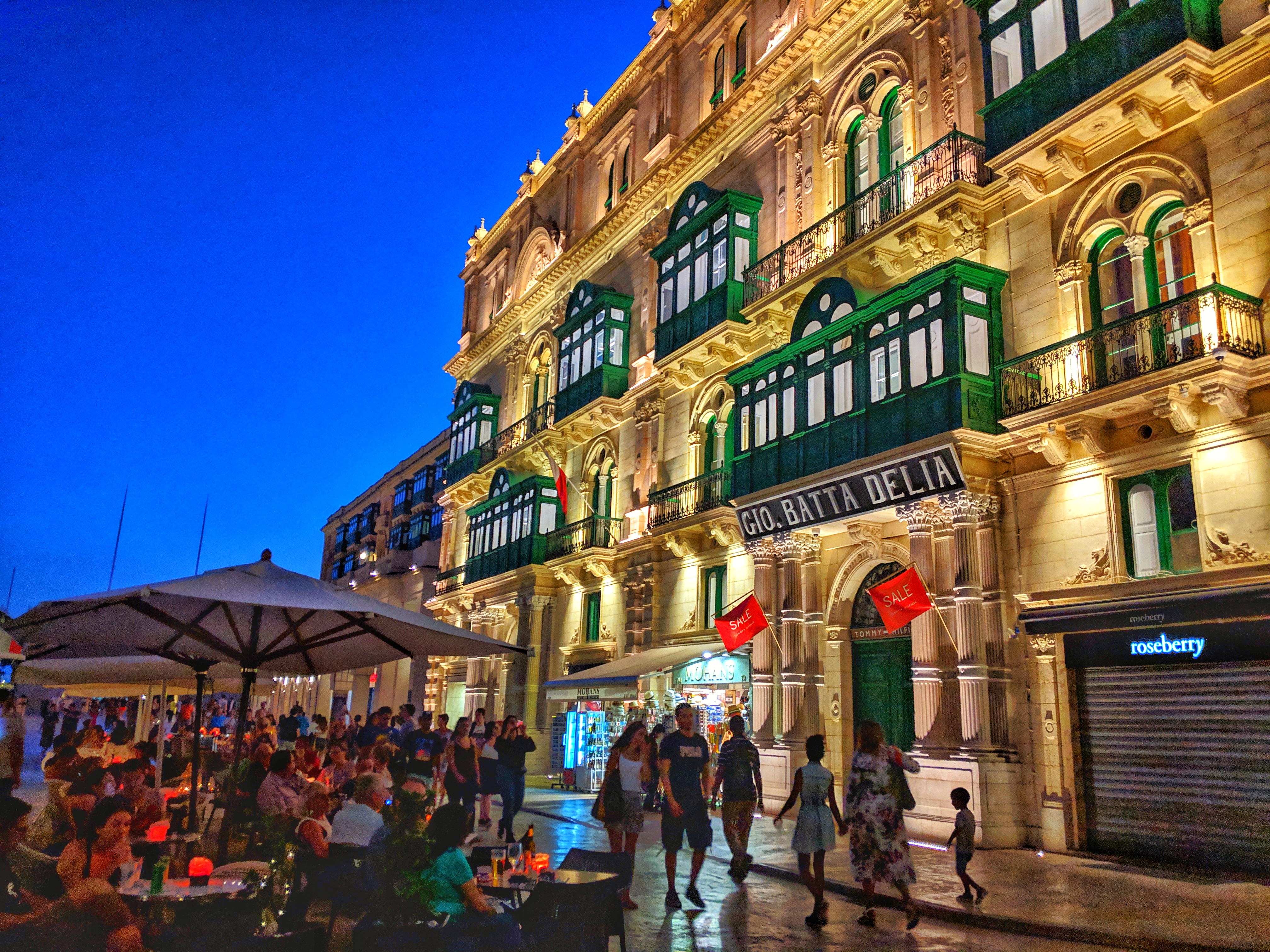 Valetta, Malta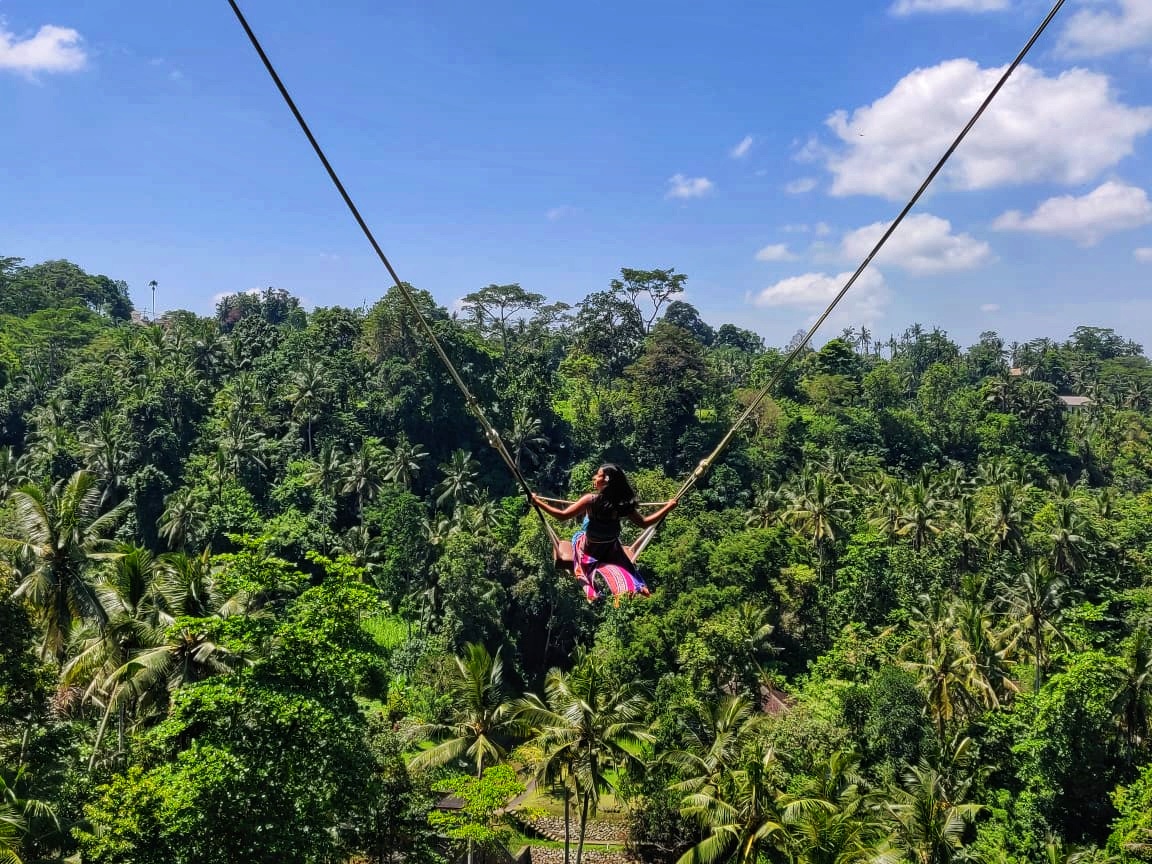 Bali, Indonesia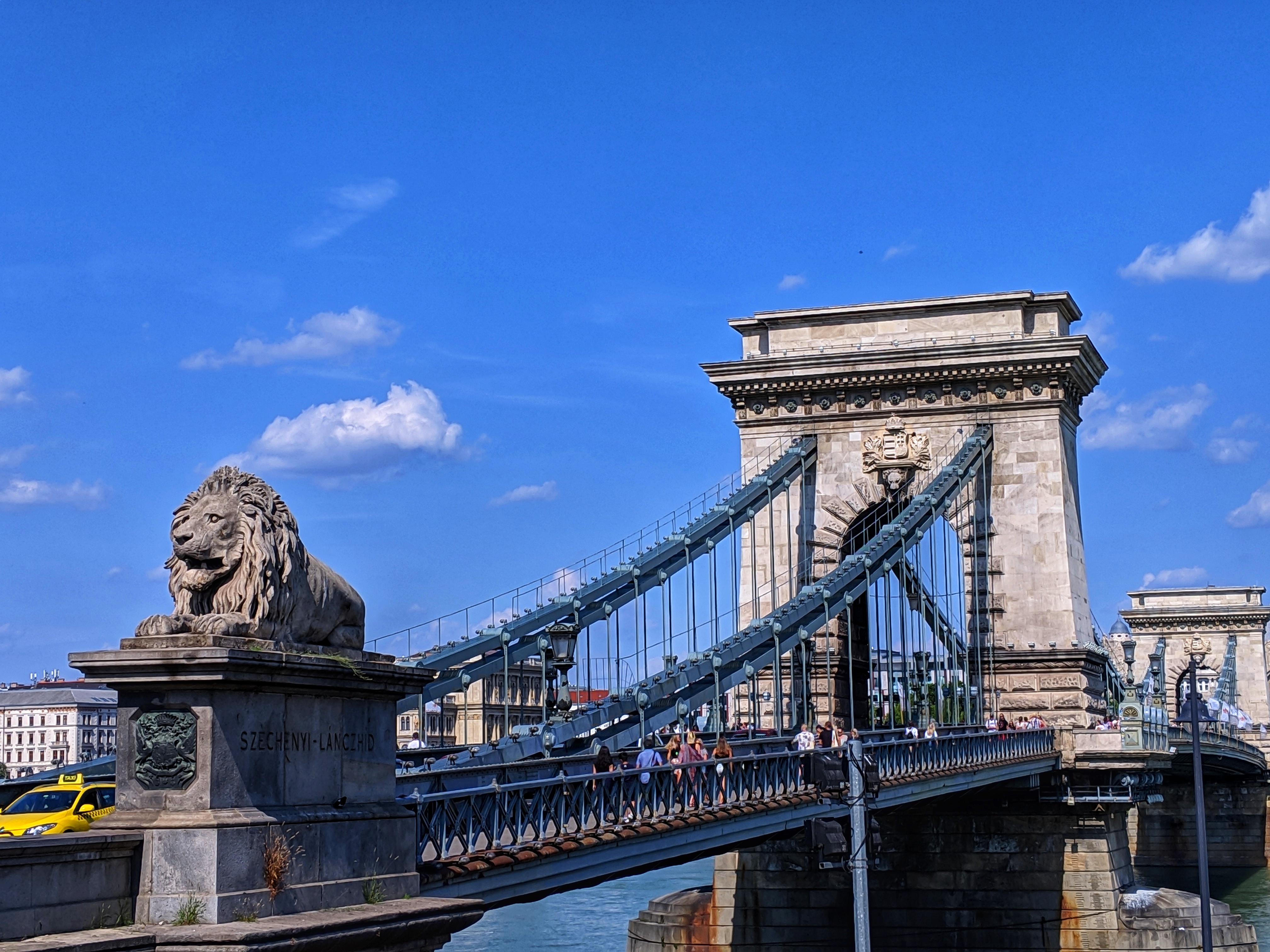 Budapest, Hungary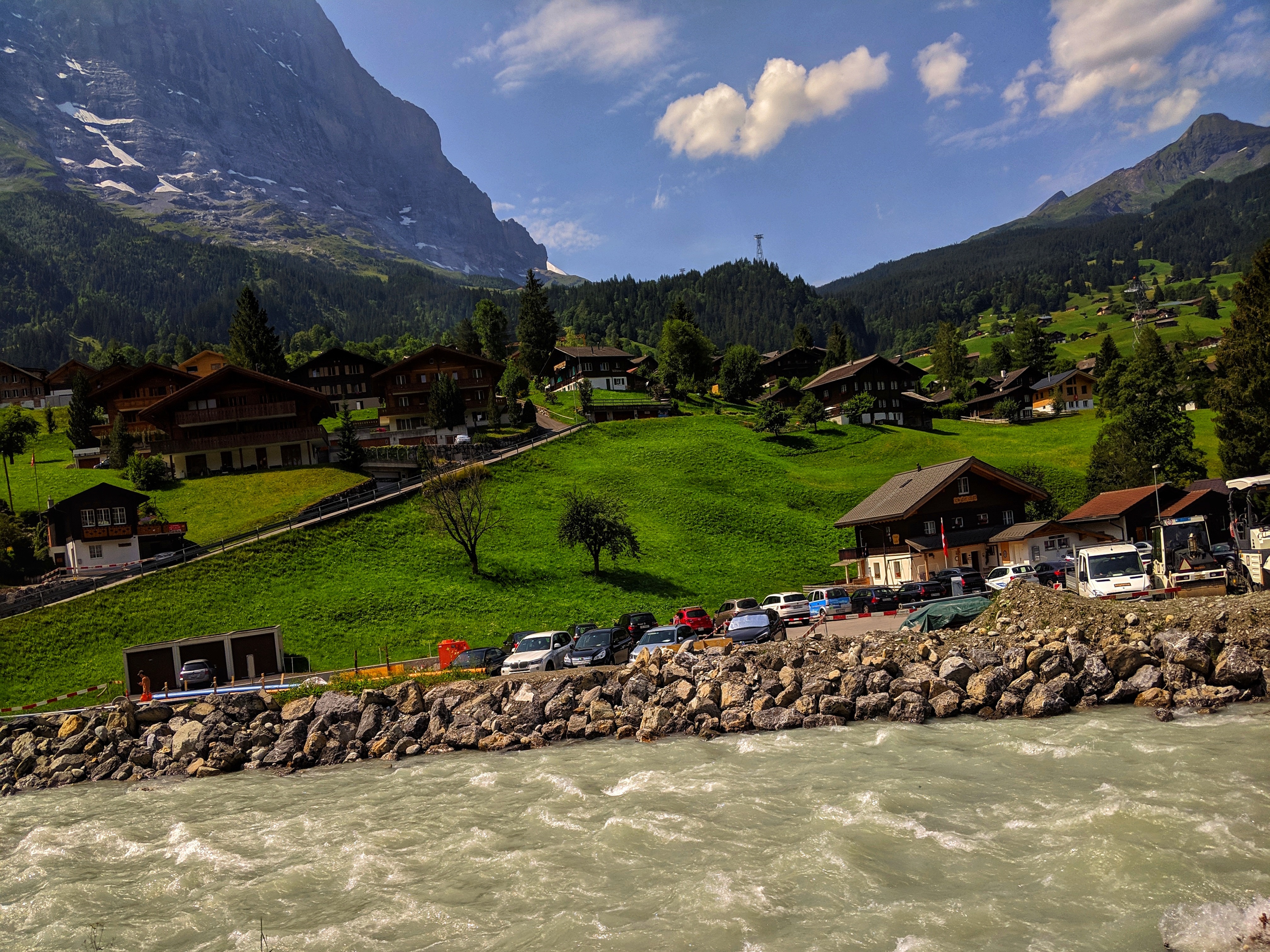 Interlaken, Switzerland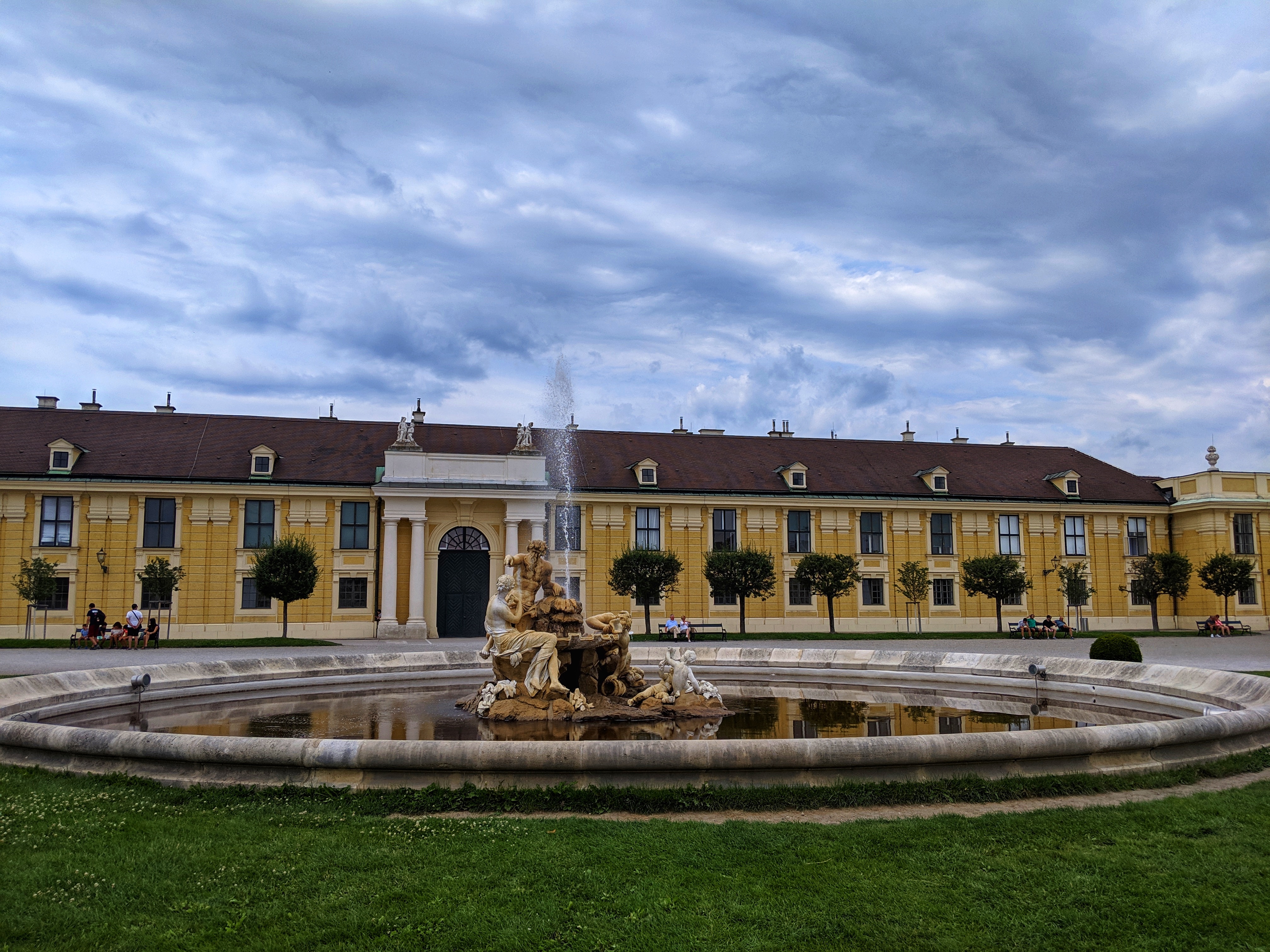 Vienna, Austria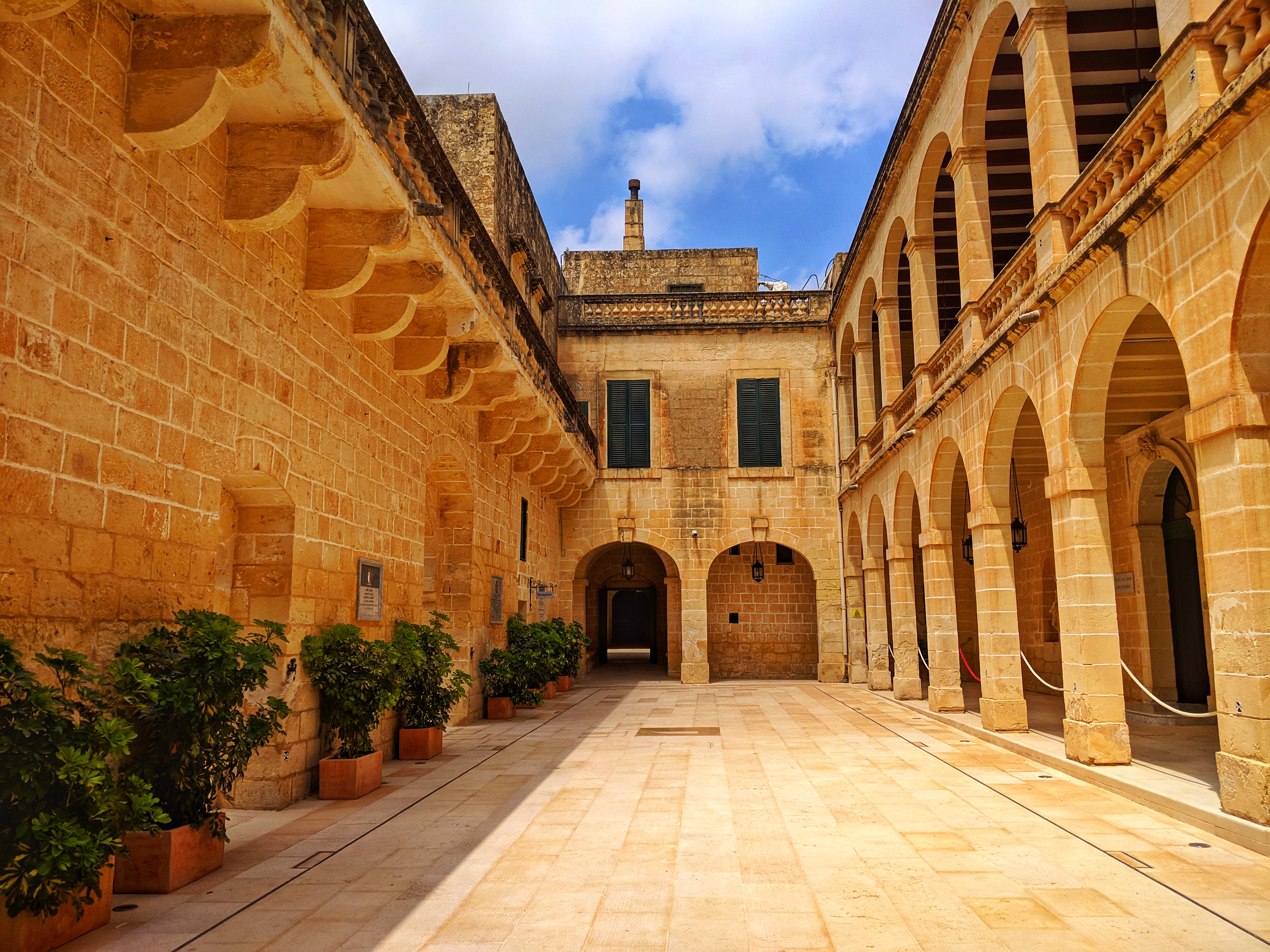 Mdina, Malta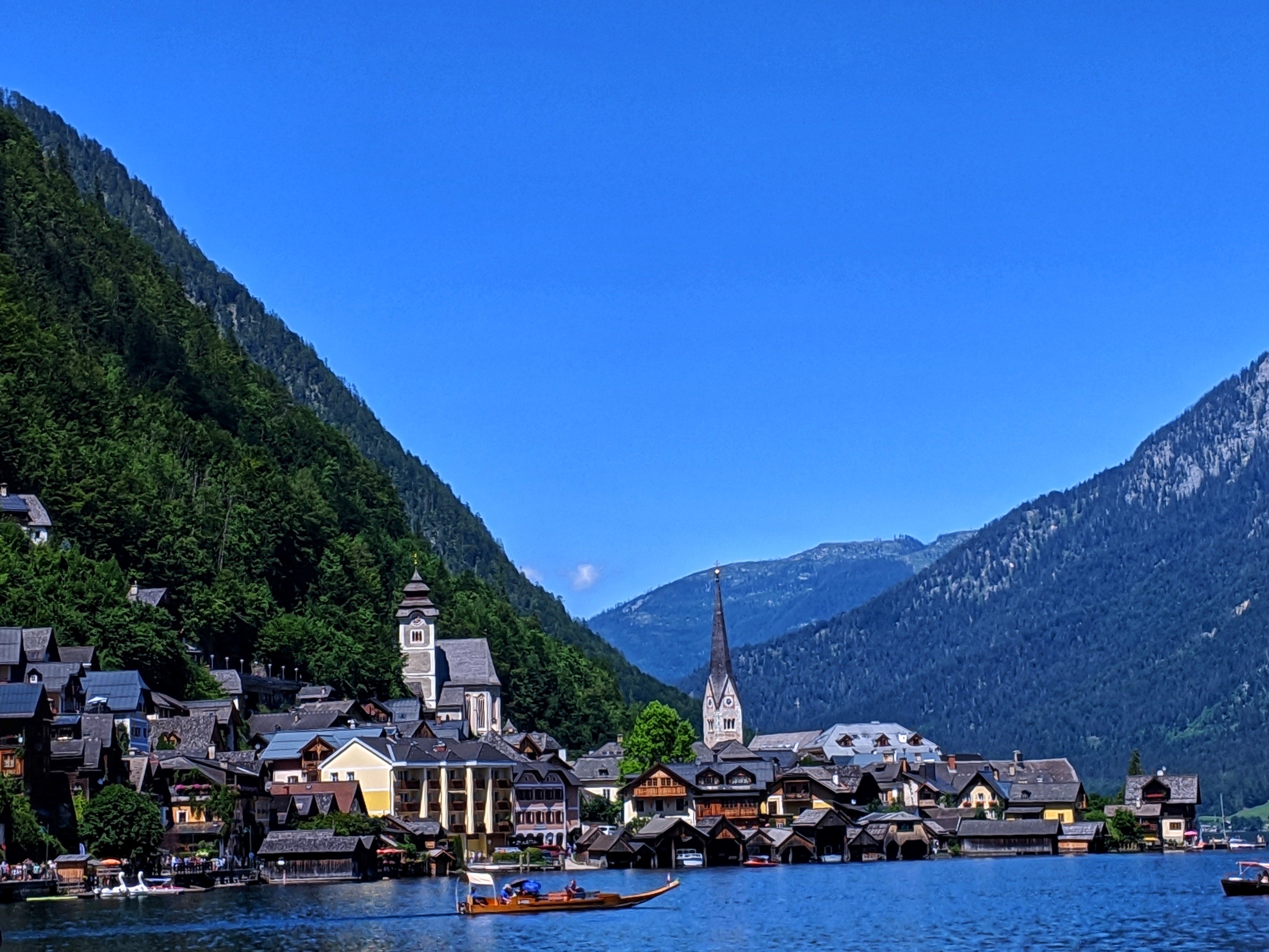 Halstatt, Austria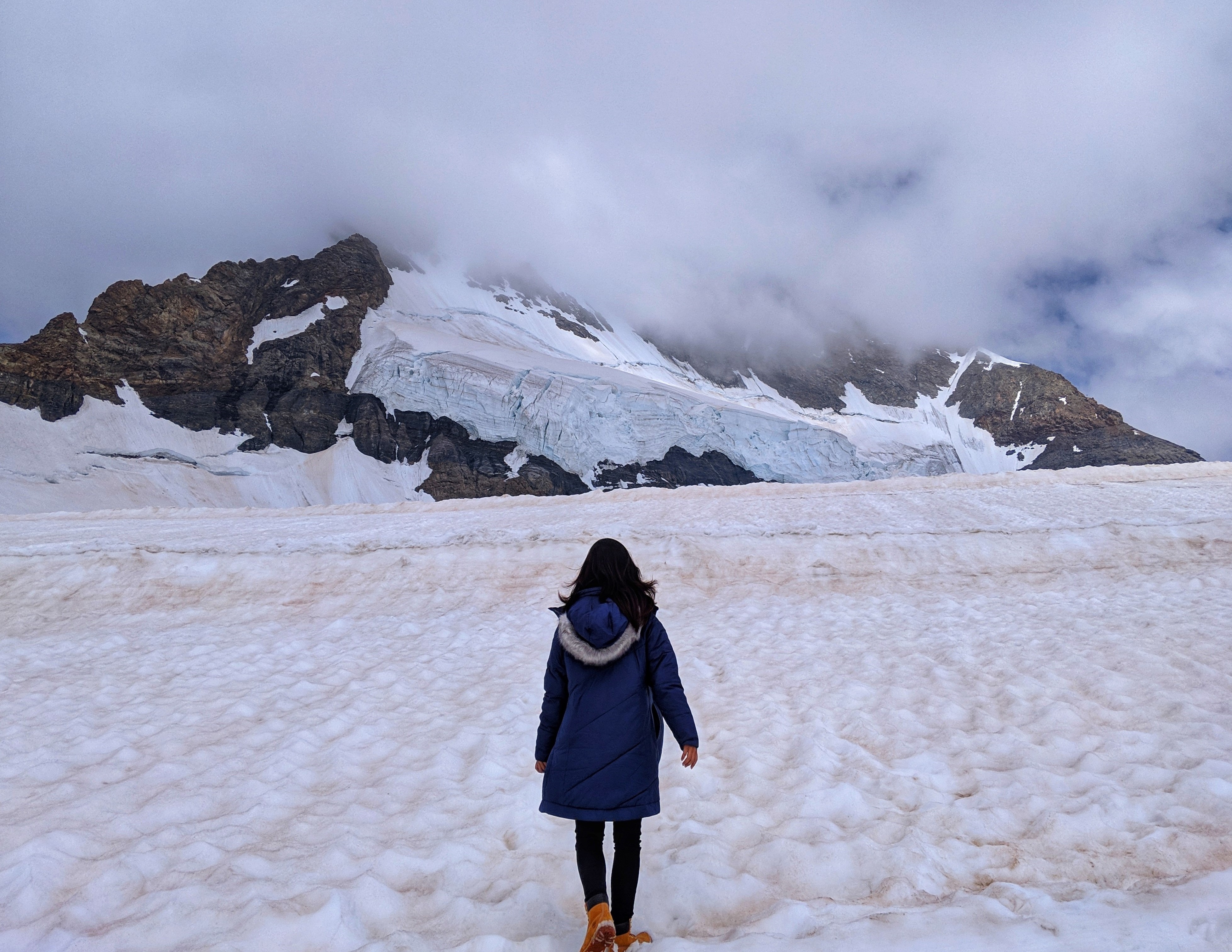 Jungfrau, Switzerland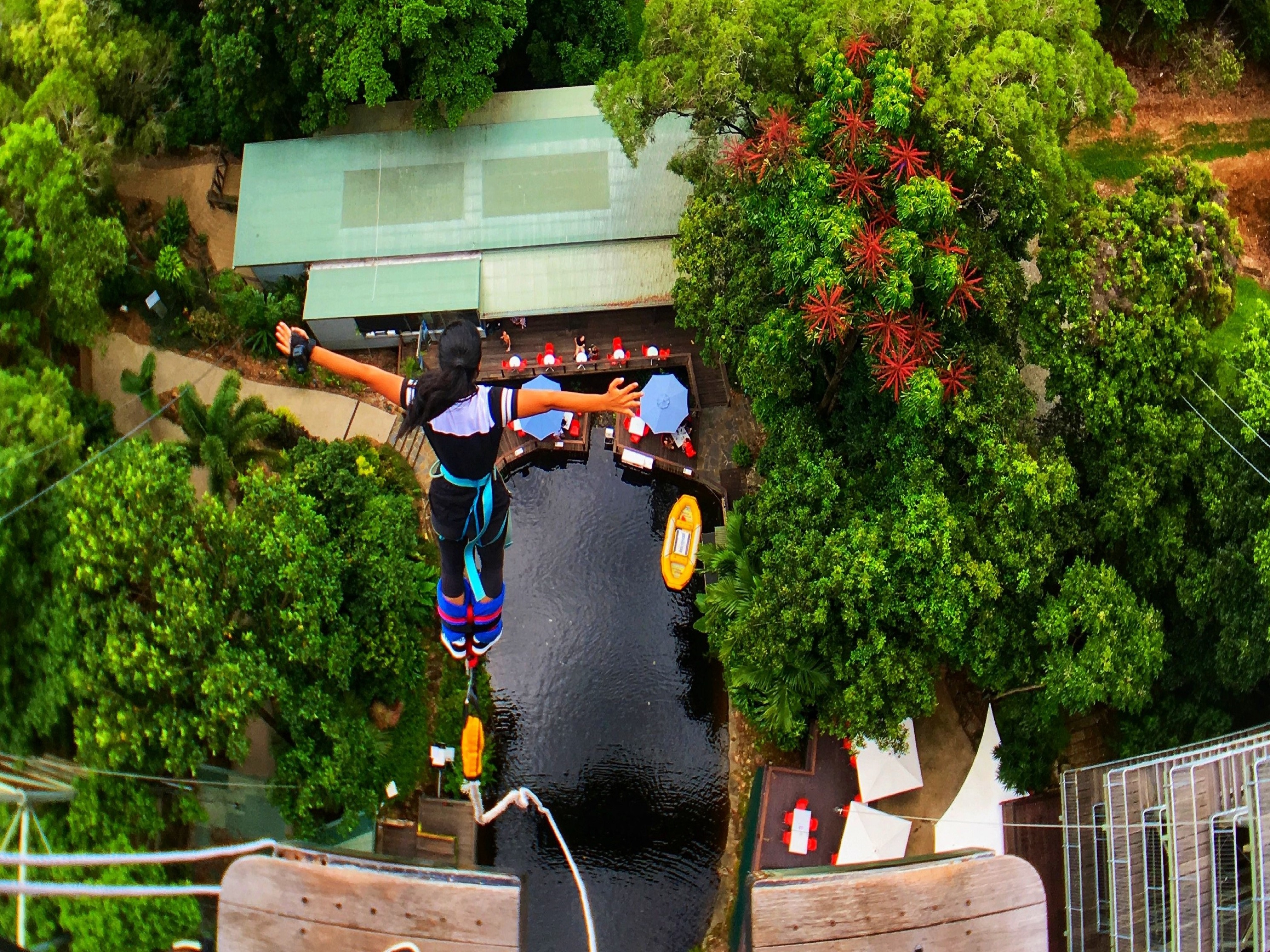 Cairns, Australia
Other Activities and Latest News